Facebook Check-In 10% Off Your Bill!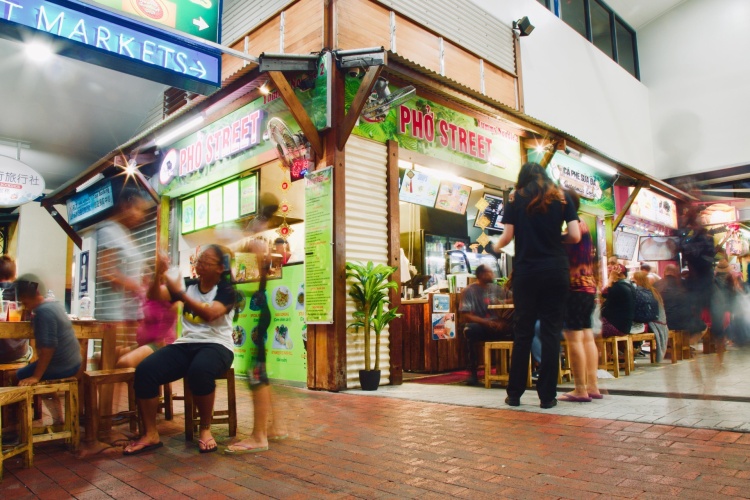 From AUD
$10.00
Save: $5.00
Starting now, anytime you come in to dine at Pho Street Restaurant, simply check-in from your mobile device and immediately receive 10% off your bill.

It's a simple way to keep us connected and help us continue to serve our incredible diners each and every day. So come on in, whether you are looking for a traditional Vietnamese & Asian lunch or dinner, get on your Facebook and save!

Pho Street at Night market offers authentic pho and Vietnamese street food. Proving the wonderful benefit of being a family-run business, Pho Street utilise special home recipes, which combine traditional tastes with slightly newfound flavours to have each customer both satisfied and, of course, smiling! Because as our motto goes, 'Live, laugh and eat Pho!'.

So, what's on the menu? At Pho Street restaurant, popular menu items include the renowned Beef Noodle Soup, which is one of the world's most famous Vietnamese dishes, Chicken Pho, Rice Vermicelli Noodles, Rice Dishes, Rice Paper Rolls, Stir-Fry, Crisp Pork Belly, Special Fried Rice and so much more. And for the essential pick-me-up, try something different with a cup of Vietnamese coffee - served nice and strong.

BOOK YOUR TABLE ONLINE NOW!